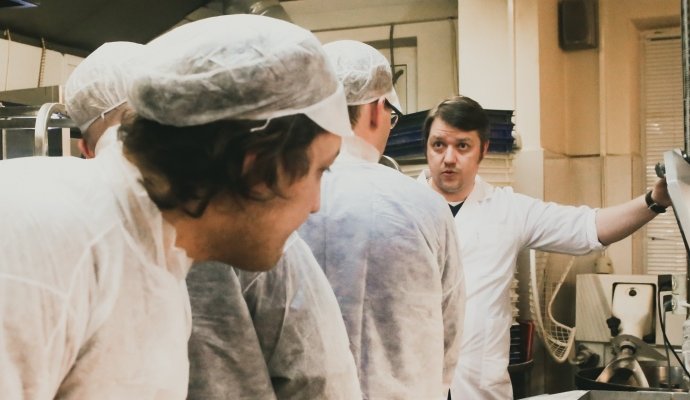 Restaurant Business Training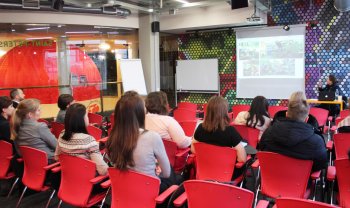 On 27 June 2017, a presentation of the programme will be held at 19:30, which will be available to all interested in learning about the structure of the programme, to familiarize themselves with teachers and graduates and to ask all questions of interest.
The international training programme for the Spring Management programme comprises two modules:
Training involves a theoretical tour and practical skills in the building and effective management of a restaurant, from concept to business plan of its own project.
The programme is applied and entrepreneurial and covers all aspects of restaurant business.
At the end of the training, students are setting up the " One Day Restaurant Project " , in which they can carry out their ideas and apply all the knowledge gained on the course.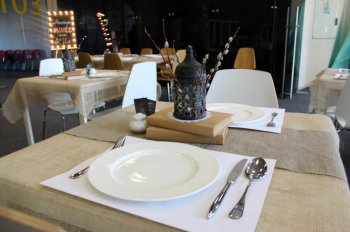 Course professors are international specialists from different countries with great practical experience.
The training is conducted with the full methodological support of the partner institution International Management Institute (IMI).
Abythurians can choose both a separate module (with SWISSAM Business School Certificate after completion) and a full programme (with international postgraduate Diploma in International Restaurant Management).
For who?
For those who want to upgrade their skills in restaurant business or plan to open their own place.
PLAN
At the end of II, students ' training module is offered the opportunity to attend an internship in a SWISSAM partner restaurant.
Each of the programme modules can be listed twice a year: February, September
Career prospects:
Managing restaurant
Bar manager
Managing cafeteria
Keitering Company Manager
Restorator